Professionally Printed Custom Photo Books
If you have designed a photo collection you want to print, 48 Hour Books is the perfect partner. We offer bookstore-quality printing, with quick turnaround times. Choose from paperback or hardcover photo book binding options.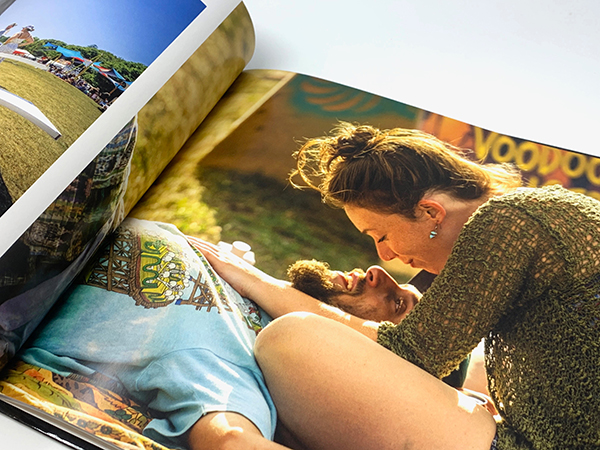 Once you've created your own photo book, it's easy to upload to 48 Hour Books online and print exactly what you want, in the quantity you prefer. We can print as few as 10 books, or print larger runs with as many books as you need.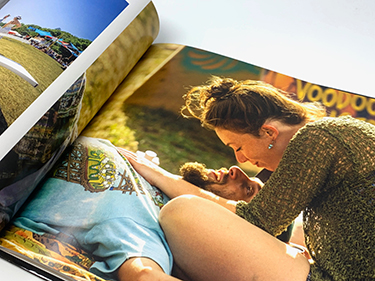 With 48 Hour Books, you can also opt to get a printed proof. This gives you an exact copy of your photo book before your full print run, so you can see and feel the quality, check colors and brightness of images and illustrations, make any adjustments you prefer, and have confidence in the quality of your final product. We recommend adding a printed proof to your order if your book contains a lot of photos, art, or illustrations.