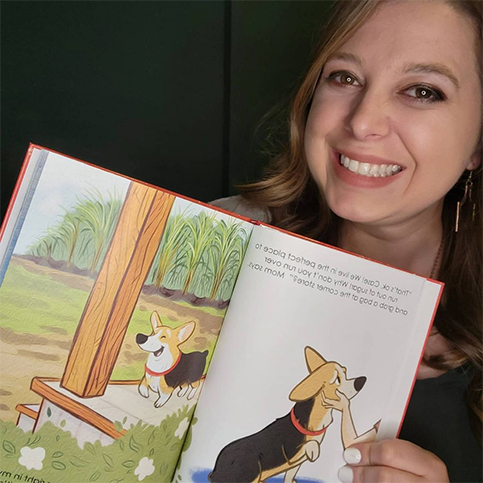 Marketing tips for self-publishers
Marketing a self-published book doesn't have to be difficult. Organization and planning are key. Before you map out your marketing strategy, start by answering these questions to help determine your book marketing goals:
Who is your target audience and why should they buy your book?
What does your audience want from your book? What will they walk away with?
What makes your voice unique from others?
Once you determine your target audience and conduct market research, then you can start thinking about how to market your book.
Check out 48 Hour Books self-published author Amanda Duhon here.